A New Smile with Porcelain Veneers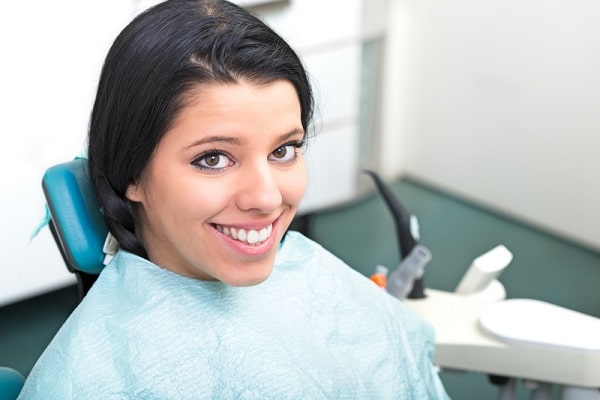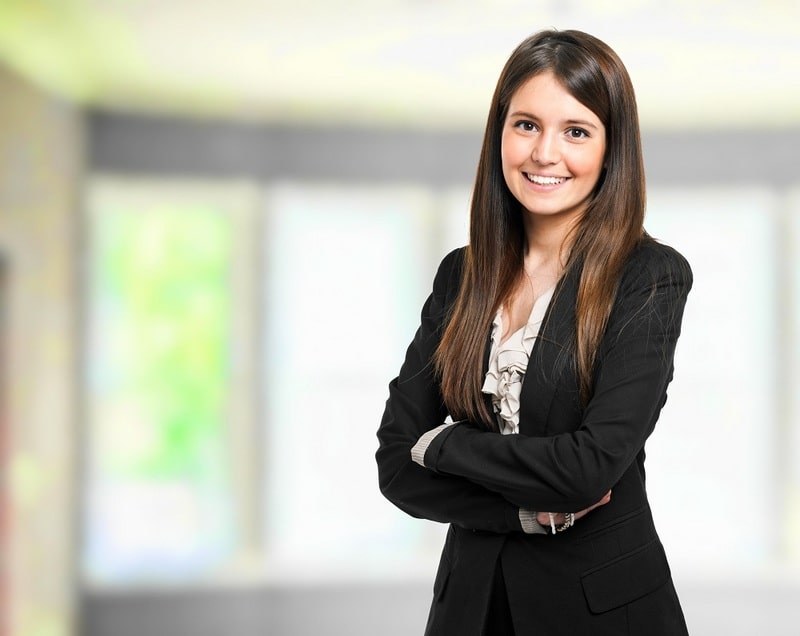 Your smile is one of the first things people notice about you. Unfortunately, just one minor flaw can cause you to become self-conscious about the way your smile looks and reluctant to share it with others. This can negatively impact a person's self-esteem. But there's a fast and easy way to restore your smile. With a cosmetic treatment called porcelain veneers, you'll be smiling again in no time. In fact, veneers take just two office visits to transform your smile.
What Are Veneers?
Veneers are thin layers of porcelain that Dr. Hoffman attaches to the front of your teeth using special dental adhesive. Porcelain is an excellent material for dental restorations because it has a bright white hue and it reacts to light in the same way your natural teeth do.
With veneers, teeth that have small blemishes and imperfections can be instantly restored. Veneers are an effective remedy for teeth that are cracked or chipped. Teeth that are small or irregularly shaped can be evened out with veneers. Veneers can also be an effective way to make misaligned and unevenly spaced smiles look like new. Teeth with uneven surfaces such as craters or bulges can be smoothed out with veneers.
Gaps between teeth are another issue that can be eliminated with veneers. Sometimes stained or discolored teeth are resistant to whitening treatments. In these cases, veneers are an excellent option. Veneers are stain-resistant and you care for them by brushing with nonabrasive toothpaste.
Your New Smile Is Just Two Visits Away
Your road to a new smile begins with your consultation with Dr. Hoffman. You'll discuss your smile goals and he'll go over your treatment options. If you decide porcelain veneers are the way to go, you're just two visits away from your new smile.
During your first visit, we take an impression of your smile. As soon as your custom-made veneers are ready, you'll return to our office for placement. Dr. Hoffman will buff the enamel of the selected teeth and then he'll attach your veneers using dental adhesive. The whole process is fast and painless.
Healthy and Attractive Smiles in Lincoln
Dr. Hoffman features a number of services to keep your smile healthy and shining bright. Call today to schedule your next checkup. And feel free to ask about how our cosmetic and restorative services such as professional whitening, tooth-colored fillings, dental crowns,  contouring, and dental implants can help you achieve the smile you've been dreaming about.
The post A New Smile with Porcelain Veneers appeared first on Family Implant Dentistry.
Recent Posts
Contact Us
Family and Implant Dentistry
827 South 48th Street
Lincoln, NE 68510
Monday | 8am - 5pm
Tuesday | 8am - 5pm
Wednesday | 8am - 5pm
Thursday | 8am - 5pm
Friday | Emergencies Only
Saturday | Closed
Sunday | Closed