Family and Implant Dentistry offers General Dentistry services in Lincoln, NE. To learn more or to schedule an appointment, call
402-486-0825
.
What is General Dentistry?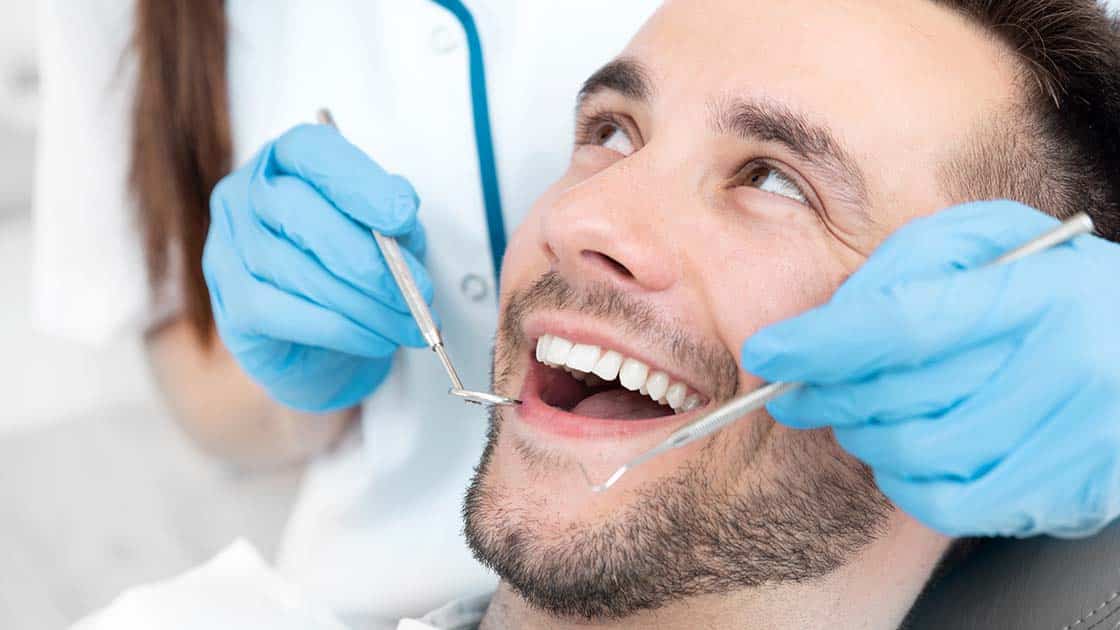 As its name suggests, general dentistry involves many different aspects of dentistry. Treatments may be preventative, such as routine dental cleanings - or they may include treatment for cavities, gum disease, cracked teeth, and so forth.


Diagnosis and treatment plan development play a large role in general dentistry. Not only is it used to treat the issue at hand, but also can involve some restorative, endodontic, and cosmetic procedures, too.
Benefits of General Dentistry
General dentistry is used to help individuals maintain their oral health. Many times this comes down to the basics - taking the time to teach patients the proper way to care for teeth so that teeth and gums can remain healthy and major dental concerns can be avoided.
Beyond the basics, there are many other benefits that stem from general dentistry, including:
Prevention. With regular, routine cleanings you can prevent the buildup of bacteria and remove stains, keeping the teeth safe from cavities, periodontal disease, and other oral health issues.
Evaluation. Along with regular cleanings, comprehensive oral examinations can help to reduce the chance of complex dental issues by addressing any areas of concern as soon as possible.
Restoration. Any dental issues that the dentist does find can be addressed and restored quickly. This means protecting your teeth - and their appearance - before the situation gets worse.
Better Overall Health. Since the two are related, when you take care of your oral health, you are giving yourself the gift of better overall health.
Procedures Offered
At Family and Implant Dentistry, we offer a comprehensive list of dental services to give our patients that greater opportunity for oral health. A few of the most common include:
Why Choose Family and Implant Dentistry?
Routine dental care is so important to your oral health, both now and in the future. But, having a dental team that you enjoy - one that always makes you feel comfortable and offers you a warm smile - can make a huge difference. That is what our patients find at Family and Implant Dentistry.
From technology to treatments, we offer everything you and your family need to maintain optimal oral health.
FAQs

What are the most common procedures done by a general dentist?
There are so many different procedures involved in general dentistry, though the three most common are often fillings, dental crowns, and extractions.

How often should I have a routine cleaning?

It is recommended that you see your dentist every 6 months for a cleaning and comprehensive oral examination.

Will routine cleanings prevent cavities?
Yes. Cavities are caused when the bad bacteria in your mouth outnumber the good. As they attach to your teeth and form plaque, decay will follow. Routine cleanings remove this plaque buildup to reduce the chance of cavities.