Family and Implant Dentistry offers Restorative Dentistry services in Lincoln, NE. To learn more or to schedule an appointment, call
402-486-0825
.
What is Restorative Dentistry?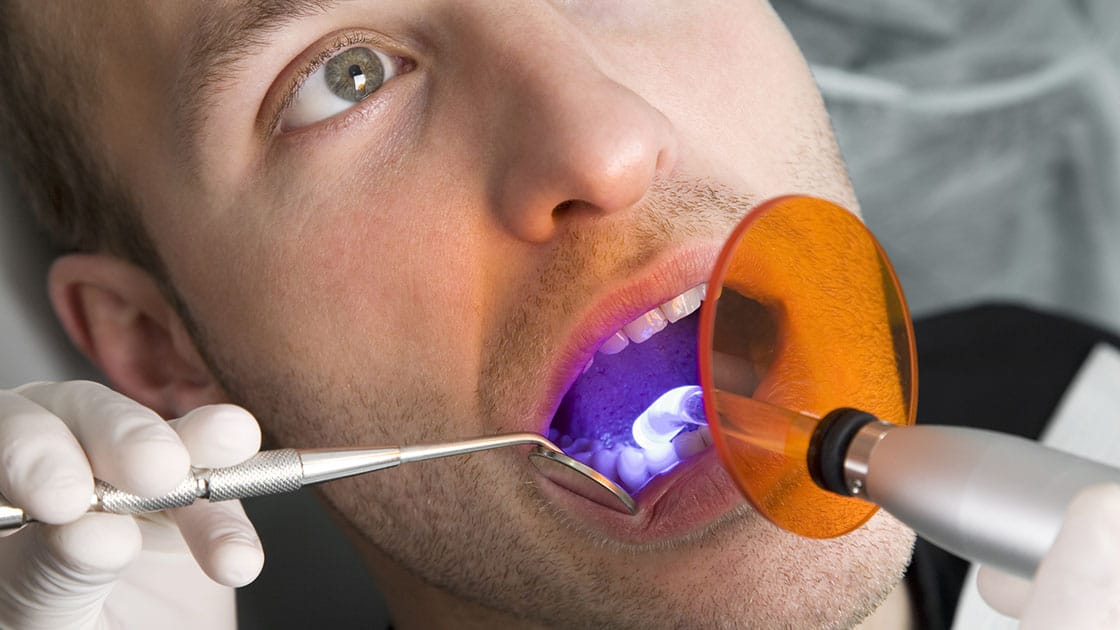 Restorative dentistry uses dental procedures designed to restore and repair your natural teeth. If left untreated, any dental issue, such as tooth decay, cracked teeth, or weakened teeth, can cause bigger problems for your oral health. But thanks to restorative dentistry, ailing teeth can be brought back to full functionality and appearance. 
At Family and Implant Dentistry, our team is highly skilled at using the latest technology and dental procedures to both diagnose and repair dental issues. Let us help you restore your oral health. 
Benefits of Restorative Dentistry
Restorative dentistry comes with many benefits, including: 
Relief of pain or discomfort.

Removal of infection and decay.
Better oral health - and overall health.

If you have been dealing with toothaches, pain, or other discomforts - or if you have a tooth that has suffered trauma - restorative dentistry can offer you comfort you can feel good about. 
Procedures Offered
Restorative dentistry can address a tooth with many different needs. That's why restorative dentistry offers many different procedures. We offer our patients many dental services that can all be used to successfully restore a tooth. 
Why Choose Family and Implant Dentistry?
At Family and Implant Dentistry, we want to restore your oral health. And we go above and beyond to make it happen. With high-quality technology and materials, we are able to bring restoration in both functionality and appearance. 
If you are looking for a dental team that can offer you a comfortable, positive experience, you've found us. 
FAQs

Isn't it easier to pull a tooth than restore it?
The goal of any dental professional is to save a tooth whenever possible. There are many different types of restorative procedures that can help to do just that. In the event that restoration is not possible, extracting a tooth may be the best option.

Are restorative dental procedures covered by dental insurance?

Restorative dental procedures are generally covered by dental insurance - at least in part. But the benefits coverage will vary for each policy so it is always best to contact your insurance carrier.

Can restorative dentistry fix a broken tooth?
Yes, of course. Most teeth that have been broken, chipped, cracked, fractured, and so forth can be treated with restorative dentistry procedures, such as porcelain dental crowns or composite bonding.