Am I A Candidate for Dental Implants?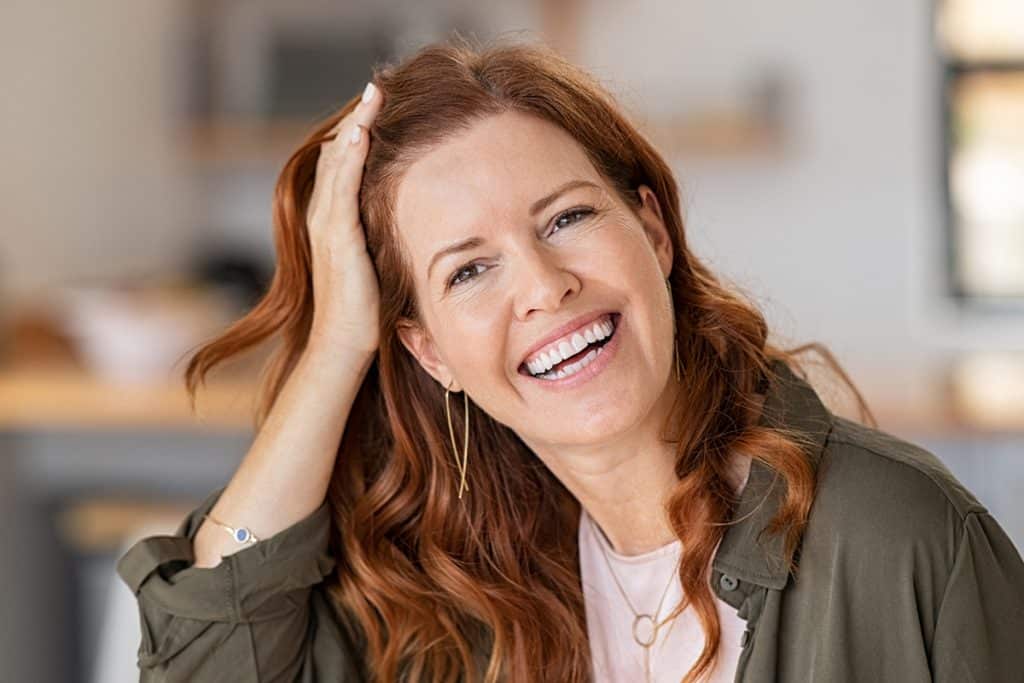 In recent years, dental implants have emerged as a popular and effective solution for replacing missing teeth. Unfortunately, not everyone with missing teeth is an ideal candidate for this procedure. Several key factors determine your eligibility for dental implants and can help you assess whether you are a suitable candidate for this innovative tooth replacement option.
Overall Dental Health
Before considering dental implants, you and your dentist should evaluate your overall dental health together. Candidates for dental implants should have healthy gums and sufficient jawbone density to support the implant.
Suppose you have untreated gum disease, significant bone loss, or dental issues such as tooth decay or infection. In that case, these conditions must be addressed before proceeding with implant surgery.
Your dentist will conduct a thorough examination, which may include X-rays or CT scans, to assess your dental health and determine if any pre-implant treatments are necessary.
Sufficient Jawbone Density
Dental implants require a solid foundation in the form of adequate jawbone density. The implants are surgically placed into the jawbone and rely on osseointegration. In this process, the bone fuses with the implant to provide stability and support.
Insufficient jawbone density can be a barrier to successful implantation. However, if you lack bone density, various options, such as bone grafting or sinus lift procedures, may be available to augment the jawbone and make it suitable for implants.
Your dentist will assess the quality and quantity of your jawbone through imaging techniques to determine the need for any additional procedures.
Good Overall Health
Being in good overall health is essential for successful dental implant surgery. Chronic health conditions such as uncontrolled diabetes, alcoholism, or immune system disorders can interfere with the healing process and increase the risk of complications.
Additionally, those taking steroids or other drugs that impact the immune system, smokers, and those with a history of radiation therapy treatments to the jaw may have a higher risk of implant failure.
Before moving forward with dental implants, it's crucial to have an open and honest discussion with your dentist about your medical history and lifestyle habits to evaluate their impact on your candidacy for dental implants.
Your Commitment to Oral Hygiene and Maintenance
Proper oral hygiene and regular dental visits are vital for the long-term success of dental implants. Candidates for implants should demonstrate a commitment to maintaining good oral hygiene practices, including brushing, flossing, and regular professional cleanings.
Additionally, following your dentist's post-operative care instructions is crucial to ensure proper healing and integration of the implants.
Interested in Finding Out if You are a Good Candidate for Dental Implants? Contact Family & Implant Dentistry Today
Determining your candidacy for dental implants requires a comprehensive assessment of your dental health, jawbone density, overall health, and commitment to oral hygiene. Consultation with the dental professionals at Family & Implant Dentistry is essential to evaluate your specific circumstances and determine if dental implants are the right tooth replacement option for you.
Contact us today at 402-486-0825 to schedule an appointment and find out if you are a good candidate for dental implants. 
Recent Posts
Contact Us
Family and Implant Dentistry
827 South 48th Street
Lincoln, NE 68510
Monday | 8am - 5pm
Tuesday | 8am - 5pm
Wednesday | 8am - 5pm
Thursday | 8am - 5pm
Friday | Emergencies Only
Saturday | Closed
Sunday | Closed