Entertaining Dental Apps for Kids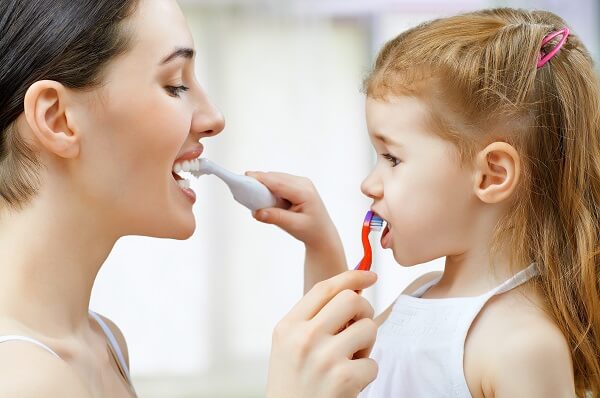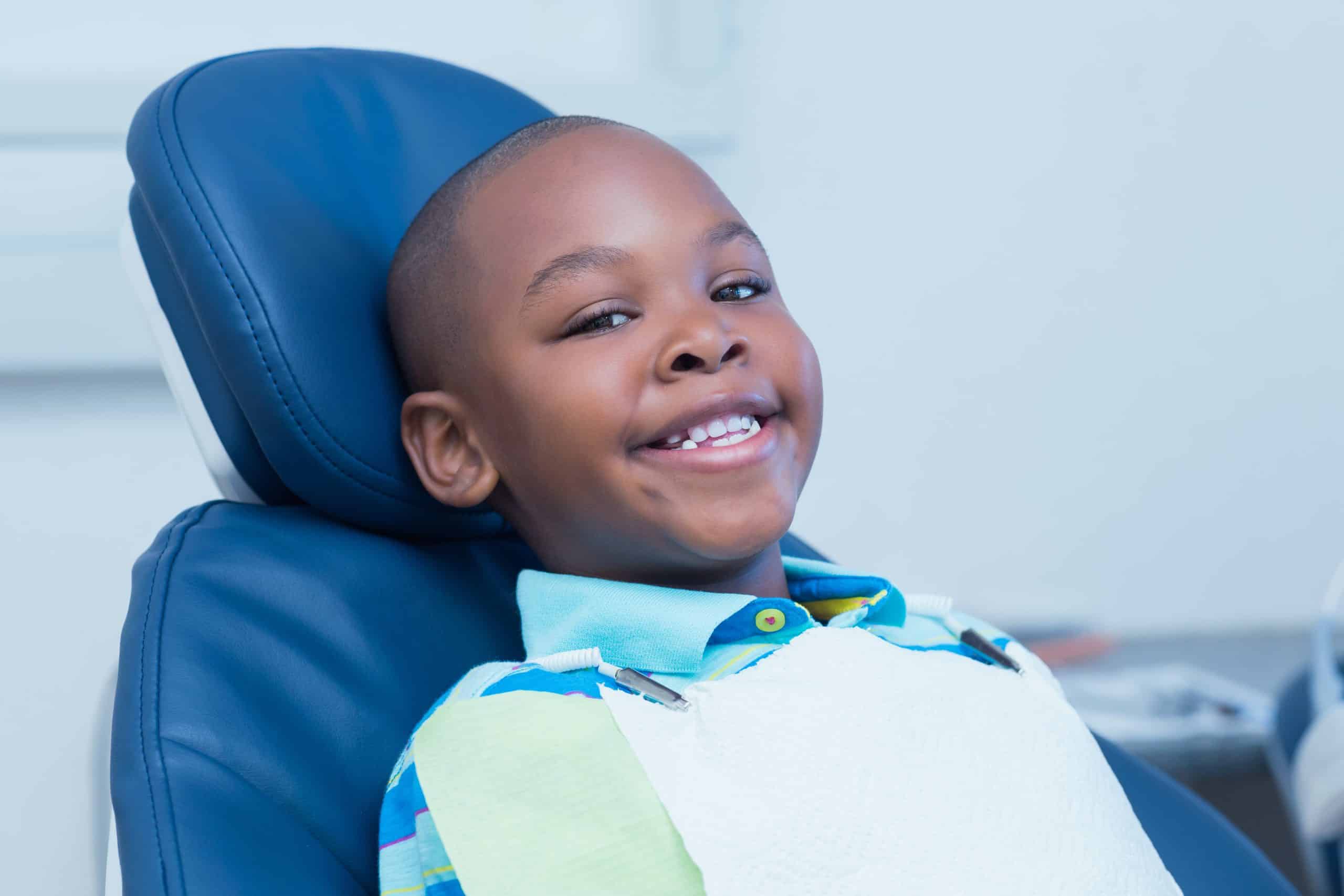 We all know how hard it is to get kids to do what's good for them. That's why we try to make it fun whenever possible.  For example, we have toys for the bathtub and vitamins that look like cartoon characters.
A New Way to Fight Cavities
Now parents have a new weapon in the fight against cavities—entertaining dental phone apps.  These delightful games can teach kids good dental habits and remind them to brush thoroughly every day. Check out these three delightful dental apps designed to help your kids practice good oral hygiene.  We hope you find them useful.
My Virtual Tooth—Virtual Pet
My Virtual Tooth—Virtual Pet  is another free app that teaches kids about the importance of good oral hygiene.  Suitable for kids from preschool age through the early grades, this is a delightful app.  "Dee," the adorable personified virtual tooth, is like a pet that your kid can take care of.
According to the makers of My Virtual Tooth, "The best thing about virtual pet Dee is that he will teach your kids the importance of dental care through talking tooth games, which will be fun and hard to forget. "
My Virtual Tooth contains the following features:
A three-minute brushing timer
Outstanding graphics
Favorite moments are shareable with friends
Kids get to name their virtual tooth
Disney Magic Timer by Oral-B
Research indicates that how long you brush is one of the most important factors in practicing effective dental care.  That's why apps that get kids to brush longer are so valuable.  Disney's Magic Time by Oral-B is a fantastic aid for parents to help make sure that their kid spend enough time brushing their teeth.
Disney Magic Timer is free and it's appropriate for younger kids, ages preschool through early grades.  Coming from Disney, the app is sure to keep kids interested by entertaining them while they brush.  The app employs 23 well-known Disney characters.
Schedule Your Kid's Checkup in Lincoln Today
We hope these dental apps are useful for getting your kids to learn about and practice good dental hygiene.  Another great way to protect your kids from cavities is to take them to the dentist for regular checkups.  Why not give us a call at  Family and Implant Dentistry to schedule an appointment today?
The post Entertaining Dental Apps for Kids appeared first on Family Implant Dentistry.
Recent Posts
Contact Us
Family and Implant Dentistry
827 South 48th Street
Lincoln, NE 68510
Monday | 8am - 5pm
Tuesday | 8am - 5pm
Wednesday | 8am - 5pm
Thursday | 8am - 5pm
Friday | Emergencies Only
Saturday | Closed
Sunday | Closed