Family and Implant Dentistry Announces New Website & Technology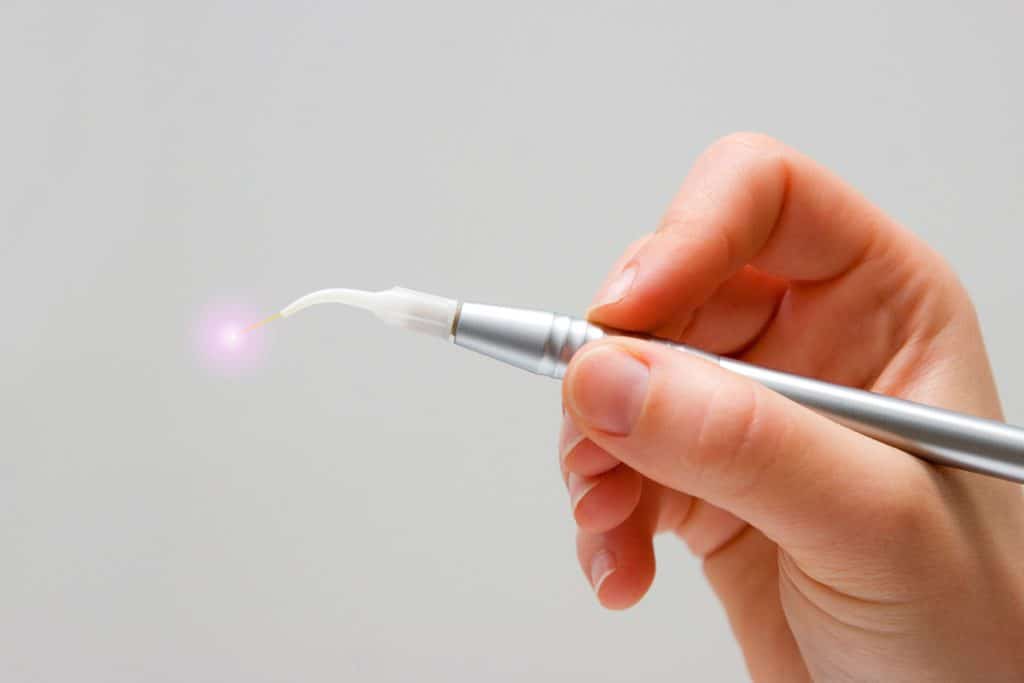 Family and Implant Dentistry (FID) announces an updated website and the addition of new technology in its Lincoln, Nebraska office. The newly redesigned website is designed to be a resource for patients' questions regarding dental implants, cosmetic dentistry, and family dentistry. Patients can also pay their bills online, access patient forms, see photos of patient smile makeovers, and learn more about the practice. Family and Implant Dentistry has also added two new state-of-the-art pieces of dental equipment, the Cone Beam Scanner and intra-oral scanners.
The Cone Beam Scanner is a device that allows dentists to take high-resolution images of patients' teeth. The images can then be used to create 3D models of the mouth and teeth, which can be used for making custom dental crowns or veneers. This technology also allows us to better diagnose cavities and other oral concerns. The intra-oral scanners are used to take pictures of the inside of your mouth. These high-quality images can be sent electronically to a lab, where they'll use them to make custom dental crowns or veneers. The new technology allows the practice to deliver faster service and better quality work than ever before.
Family and Implant Dentistry is a family-oriented dental practice led by Dr. Derek Hoffman. Dr. Hoffman received his undergrad degree at Midlands University and then graduated summa cum laude with a Doctorate of Dental Surgery from the University of Nebraska's Medical Center College of Dentistry. He is joined by a team of dental assistants and hygienists that are committed to providing the highest quality dental care.
As an active member of the Misch International Implant Institute and the International Congress of Oral Implantologists, Dr. Hoffman concentrates on dental implants, which are permanent solutions to replace missing or damaged teeth and restore the smile. Dental implants are embedded into the jawbone and secured over time through the process of osseointegration.
"At our practice, we've invested in the latest technologies to ensure successful outcomes because dental implants are the future of restorative dentistry," said Dr. Hoffman, in reference to the practice's recent addition of new technologies like the intra-oral scanner and Cone Beam Scanner. "We are excited to continue to deliver an unparalleled patient experience at our practice and we hope to encourage patients throughout the greater Lincoln region to prioritize their oral health as an important aspect of their overall health and wellbeing."
The practice provides comprehensive general, cosmetic, and family dentistry and offers a wide range of services to patients throughout the Lincoln area, including:
General cleanings and amalgam-free fillings
Oral cancer screenings
Gum disease treatment
Endodontic treatments including root canals
Porcelain crowns to repair or improve the appearance of teeth
Teeth whitening by Zoom!
Porcelain veneers
Tooth reshaping and dental contouring
Gum grafting treatment
Dental implants
About Family And Implant Dentistry
Family and Implant Dentistry is a full-service dental practice located at 827 S 48th Street in Lincoln, Nebraska. To make an appointment, call 402.486.0825 or fill out a contact form online.
Recent Posts
Contact Us
Family and Implant Dentistry
827 South 48th Street
Lincoln, NE 68510
Monday | 8am - 5pm
Tuesday | 8am - 5pm
Wednesday | 8am - 5pm
Thursday | 8am - 5pm
Friday | Emergencies Only
Saturday | Closed
Sunday | Closed