Family & Implant Dentistry Launches New Website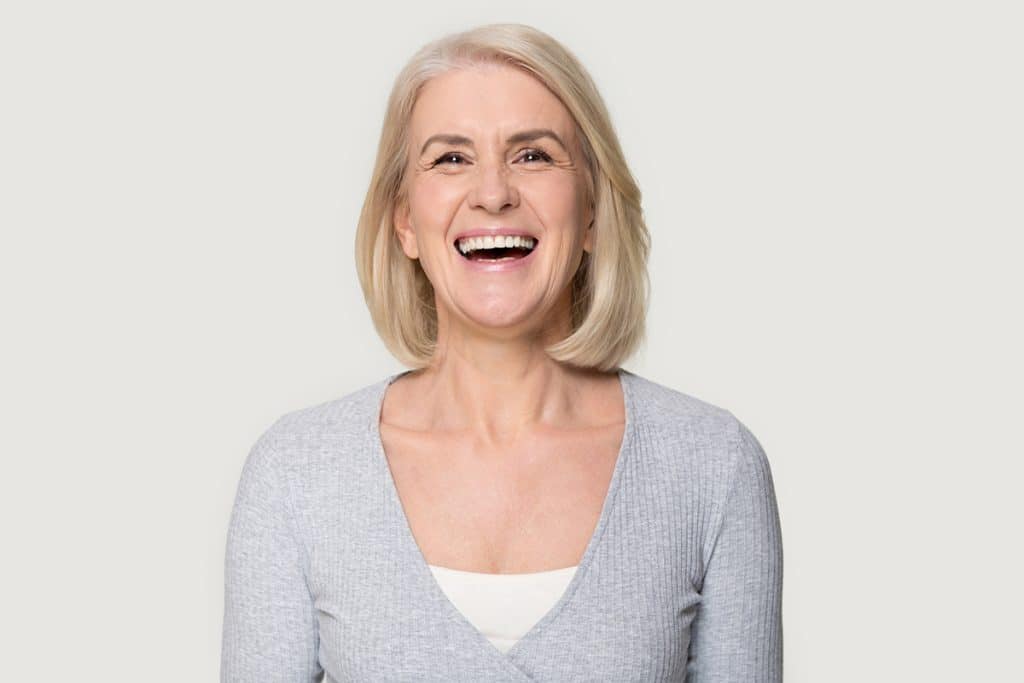 Family & Implant Dentistry, a practice located in Lincoln, Nebraska, announced the launch of its new website, https://www.fidentistry.com. The fully redesigned website provides an easy way for current and prospective patients to educate themselves about dental topics and contact the practice for assistance.
About the New Website
The new website lets patients see all pertinent information to help them contact the practice and make informed decisions about their treatment. Essential data points are presented directly on the landing page for maximum convenience.
Focus on Implantology
In addition to basic information about contacting the practice, the website provides specific content focused on dental implants.
According to Dr. Hoffman, dental implants are an advanced method of replacing teeth and ensuring jaw bone health. Implants are becoming more accessible to the average patient, providing lifelike reproductions that look and function like natural teeth.
New Technology Implemented
Following are the new tech advances adopted by Dr. Hoffman:
3-D Intraoral Scanner
The 3-D intraoral scanner has eliminated the need for traditional dental impressions. Dentists can use 3-D intraoral scanners to plan dental implants, crowns, and dentures. This technique is beneficial when there is no existing tooth to scan.
3-D intraoral scanners work by taking photos or videos of the inside of the mouth, making a digital CAD/CAM map that the dentist can view in 3-D. The dentist can show the image to the patient on the screen, helping them to understand the course of their future treatment.
Cone Beam Scanner
Compared to ordinary X-rays, the cone beam scanner uses far less radiation. Unlike X-rays, the cone beam scanner can also receive detailed images of the soft tissues inside the mouth, including the nerves, gums, and tongue.
The cone beam scanner sends an X-ray beam rotating around the patient's head, producing about 200 high-resolution 2-D images combined to make a 3-D image. It is far more accurate than older dental CT systems.
Contactless Payment
The innovations practiced by Family & Implant Dentistry don't stop in the dentist's chair. The front desk also received an upgrade to contactless payment. Contactless payment systems make it quicker and easier for patients to check out and make new appointments.
Family Dental Services
Dr. Hoffman treats all members of the family in preventive care. In addition to dental implant care, Dr. Hoffman and his staff provide traditional family dental services. From comprehensive oral exams and cleanings to fillings and crowns, Dr. Hoffman's patients know they are receiving quality care.
About Dr. Derek Hoffman
Dr. Derek Hoffman, DDS, is a Nebraska native who attended the University of Nebraska for dental school. Involved in many dental associations, he shares the newest research and techniques with his patients.
In the Lincoln, Nebraska area, you can receive dental primary care and implants at Family & Implant Dentistry. The office can care for the entire family's needs while offering high-tech care for patients getting dental implants.
Call Family & Implant Dentistry
To learn more and make an appointment, visit our new website at https://www.fidentistry.com or call our Lincoln, Nebraska, office at 402-486-0825.
Recent Posts
Contact Us
Family and Implant Dentistry
827 South 48th Street
Lincoln, NE 68510
Monday | 8am - 5pm
Tuesday | 8am - 5pm
Wednesday | 8am - 5pm
Thursday | 8am - 5pm
Friday | Emergencies Only
Saturday | Closed
Sunday | Closed