How Cosmetic Dentistry Can Boost Your Self Confidence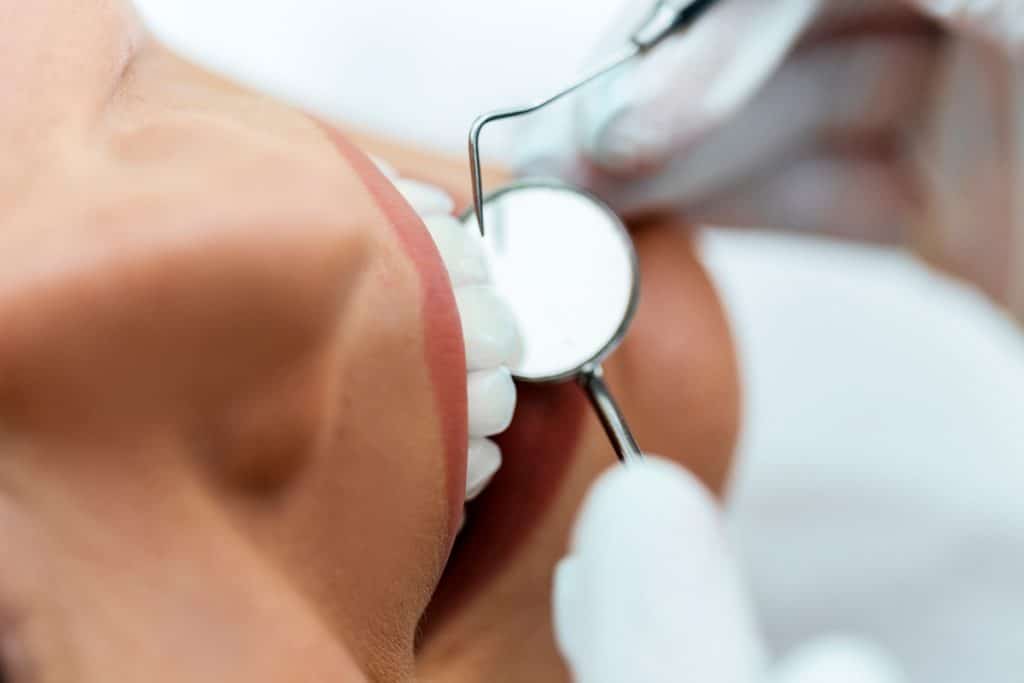 Cosmetic dentistry focuses on enhancing the appearance of your smile rather than only addressing its health or function. While not strictly necessary for your dental or overall health, cosmetic dentistry can significantly impact your self-confidence, positively influencing your psychological and emotional well-being. Let's take a look at how!
Your Social Life
As social beings, humans thrive on connections with others. However, if you feel self-conscious about your smile, you may avoid interacting with strangers, friends, or even family members.
Cosmetic dentistry enables you to freely talk, smile, laugh, and eat in the company of others without fear of judgment or embarrassment. Increased confidence in social situations can lead to more outgoing behavior, drawing people to your positive attitude and further boosting your self-confidence even further.
Your Appearance
A beautiful smile can make you appear more radiant, youthful, and healthy in our appearance-conscious and social media society. Cosmetic dentistry has the power to erase years from your appearance, allowing you to shine confidently. As you recognize your own attractiveness, your self-confidence can naturally flourish.
Your Career
A warm, inviting smile establishes rapport and makes others feel welcome, no matter the setting. Whether you're aiming for a promotion, meeting with important clients, or pursuing your dream job, a bright smile can provide you with the confidence you need to reach your goals. A confident smile is often perceived as genuine, trustworthy, and motivated, while hiding your teeth may create an impression of untrustworthiness, shyness, and insincerity. As you share your genuine smile, employers and clients may reciprocate in many ways, elevating your career and boosting your self-confidence.
Overcoming Trauma
Sometimes an undesirable smile results from a birth defect or traumatic event. You can reclaim your self-worth and personal power through cosmetic dentistry, overcoming your past trauma. Embracing a beautiful new smile empowers you to move forward into the future with renewed confidence.
What is Cosmetic Dentistry?
Cosmetic dentistry is a specialized field of dentistry that focuses on improving the appearance of a person's teeth, gums, and smile. Unlike traditional dentistry, which mainly focuses on oral health and functionality, cosmetic dentistry goes beyond that by enhancing the aesthetics of the mouth to create a more attractive and appealing smile. Cosmetic dentistry procedures can include:
Teeth Whitening
Invisalign, Braces, and Orthodontics
Dental Veneers
Dental Crowns
Dental Implants
Dental Bonding
Cosmetic Dentistry at Family and Implant Dentistry
When considering cosmetic dentistry, the process begins with a thorough analysis of your current smile. At Family and Implant Dentistry, we make it our goal to understand your needs, goals and desires so that we design the smile you've always envisioned.
However, keep in mind that addressing any underlying dental health issues comes before your smile makeover. Depending on your existing smile and treatment goals, several procedures may be recommended, with healing time between them.Our patients often express that their new smiles are truly worth their time and investment. Take the first step to boosting your self confidence by contacting us today. Please call our office at 402-486-0825 or request an appointment online.
Recent Posts
Contact Us
Family and Implant Dentistry
827 South 48th Street
Lincoln, NE 68510
Monday | 8am - 5pm
Tuesday | 8am - 5pm
Wednesday | 8am - 5pm
Thursday | 8am - 5pm
Friday | Emergencies Only
Saturday | Closed
Sunday | Closed