How to Choose the Best Dentist for Your Family in Lincoln, NE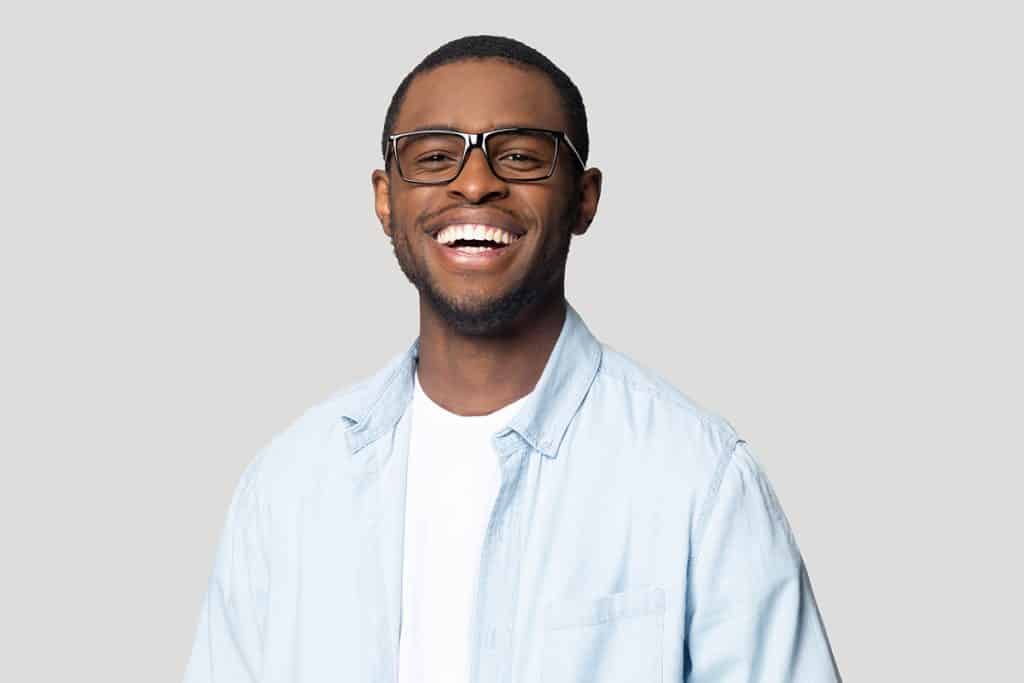 Many people don't realize it, but dental health is just as important as overall health. As such, having a local reliable family dentist with whom you can entrust your family's dental care is invaluable. However, many people are unaware of how to choose the best dentist for your family in Lincoln, NE. Here are some points to consider when selecting a family dentist.
What Are Their Qualifications?
Do some research to see if the dentist you are considering has the appropriate education, certifications, and licensures to practice in Nebraska. While meeting the bare minimum is okay, it's often reassuring to go to a dental provider with additional certifications or training. You should also ensure that their state license is in good standing and that they aren't or haven't faced any disciplinary actions.
What Services Do They Provide?
Choosing a family dentist in Lincoln, NE that offers a full range of services is best. Doing so will reduce the need to go elsewhere for dental care you might need in the future. For example, find out if they offer:
Teeth whitening and cleaning
Periodontal care
Root canal treatment
Tooth extraction
Routine and preventative care
Cosmetic care
Endodontics
Orthodontics
Where Is Their Office Located?
Ideally, you want to choose a family dentist near your home, work, or even your child's school. A convenient location will make getting to their office easier and less time-consuming, and more likely that you will keep your appointments. You should also determine if parking is free and easily accessible. While location and accessibility shouldn't be the only factor you consider, it can be a primary one.
Are You Comfortable?
Have you met the dentist and their staff? If so, are you comfortable with them? Do they put you and your children at ease? Is the office setting comfortable and inviting?
Going to the dentist can be stressful enough on its own, especially for children or even adults who have had traumatic experiences in the past. You want the office environment, dentists, and their staff to be welcoming and accommodating.
Do They Accept Your Insurance?
If you have dental insurance, you probably want to use your benefits. Determining if the office you want to go to takes your insurance should be one of the first things you do.
If they don't take your insurance, you may not want to go there unless you are prepared to pay out of pocket. However, some dental patients are willing to pay out of pocket to go to an excellent dental provider of their choice.
Learn More About Family and Implant Dentistry
If you are searching for a family dentist in Lincoln, NE, look no further than Family and Implant Dentistry. You can learn more about our services and why we are a good choice for families by calling 402-486-0825 or requesting an appointment online.
Recent Posts
Contact Us
Family and Implant Dentistry
827 South 48th Street
Lincoln, NE 68510
Monday | 8am - 5pm
Tuesday | 8am - 5pm
Wednesday | 8am - 5pm
Thursday | 8am - 5pm
Friday | Emergencies Only
Saturday | Closed
Sunday | Closed