3 Reasons Why Continuing Education is Crucial for Dentists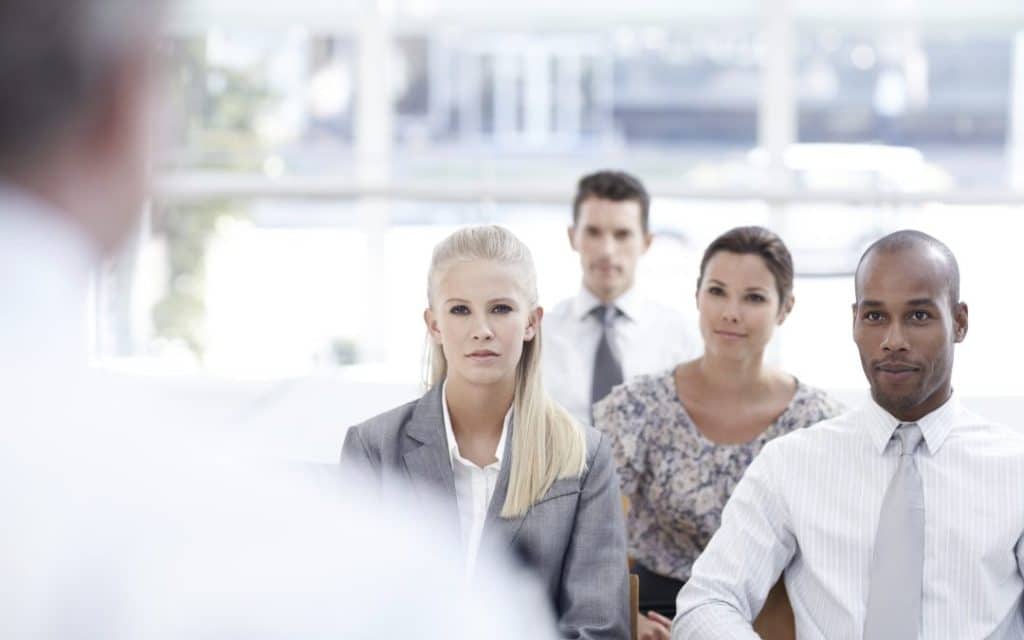 In the fast evolving world of dentistry there is much dentists have to keep up with. From the latest restorative techniques to the most recent diagnostic tools, dentists must be able to provide their patients with the best care and resources available.
Having a dentist who values continued education and is dedicated to expanding their knowledge can make a world of a difference for a patient. The dental industry is constantly evolving with new methods of treatment and technologies; therefore, continuing education should be a priority for dentists hoping to keep abreast of new innovative practices.
Here at Family and Implant Dentistry, we believe that our patients deserve the highest quality dental care. As a result, Dr. Hoffman is dedicated to improving his dental skills and abilities with the goal of providing top-quality care.
How to Become a Dentist
Becoming a dentist does not happen overnight. In fact, it takes time, dedication, and hard work to become a skilled professional. Prospective dentists must complete multiple years of grueling training, schooling, and board examinations before they are granted a license to practice dentistry.
Steps taken to become a dentist include:
Completing a Bachelor's Degree: Completion of an undergraduate degree is required before going to dental school.
Dental Admission Test (DAT): The dental admission test (DAT) which is administered by the American Dental Association, must be taken before going to dental school.
Earning a DDS or DMD Degree: Both DMD and DDS degrees are recognized by the state licensing board and are awarded upon graduation.
Passing a National and State Exam: Once prospective dentists have completed their schooling, they must pass additional state exams, if necessary, as well as the National Board Dental Examination (NBDA).
The Importance of Continued Education in Dentistry
For some patients, the idea of continued education in dentistry may not make sense. However, further education has the ability to directly impact the quality of their dental care and results.
For dentists, years of schooling may not be enough to keep atop of new innovative techniques and practices in modern dentistry. Therefore, continued education is an absolute necessity that should be prioritized by dentists around the country.
Reasons for continuing education in dentistry include:
Refine Skills: As we all know, practice makes perfect. Therefore, dentists who are committed to practicing their craft and perfecting their skills will be able to provide better and higher quality dental care for all their patients.
Enjoy Comprehensive Treatment: By continuing their education, dentists will be able to implement new services into their practice. Instead of referring their patients to other specialists, they can do it themselves!
Learn the Latest Methods and Techniques: Investing in continued education courses will not only help dentists expand their knowledge, it'll also expose them to all the latest methods and techniques in modern dentistry.
Contact Family Implant Dentist
At Family and Implant Dentistry we are dedicated to providing top quality care for all our patients. Offering the latest in technology and implementing all the newest techniques has continuously helped us reach our goal of restoring smiles. If you're in need of professional dental care, contact Dr. Hoffman in Lincoln, NE. Don't hesitate to call us, let us help you restore your dental health!
The post 3 Reasons Why Continuing Education is Crucial for Dentists appeared first on Family Implant Dentistry.
Recent Posts
Contact Us
Family and Implant Dentistry
827 South 48th Street
Lincoln, NE 68510
Monday | 8am - 5pm
Tuesday | 8am - 5pm
Wednesday | 8am - 5pm
Thursday | 8am - 5pm
Friday | Emergencies Only
Saturday | Closed
Sunday | Closed